Kahani Song Lyrics | Prabh Sian | Arvi Shergill | Gurvi Shergill | 0300 Ale | Latest Punjabi Song 2023
---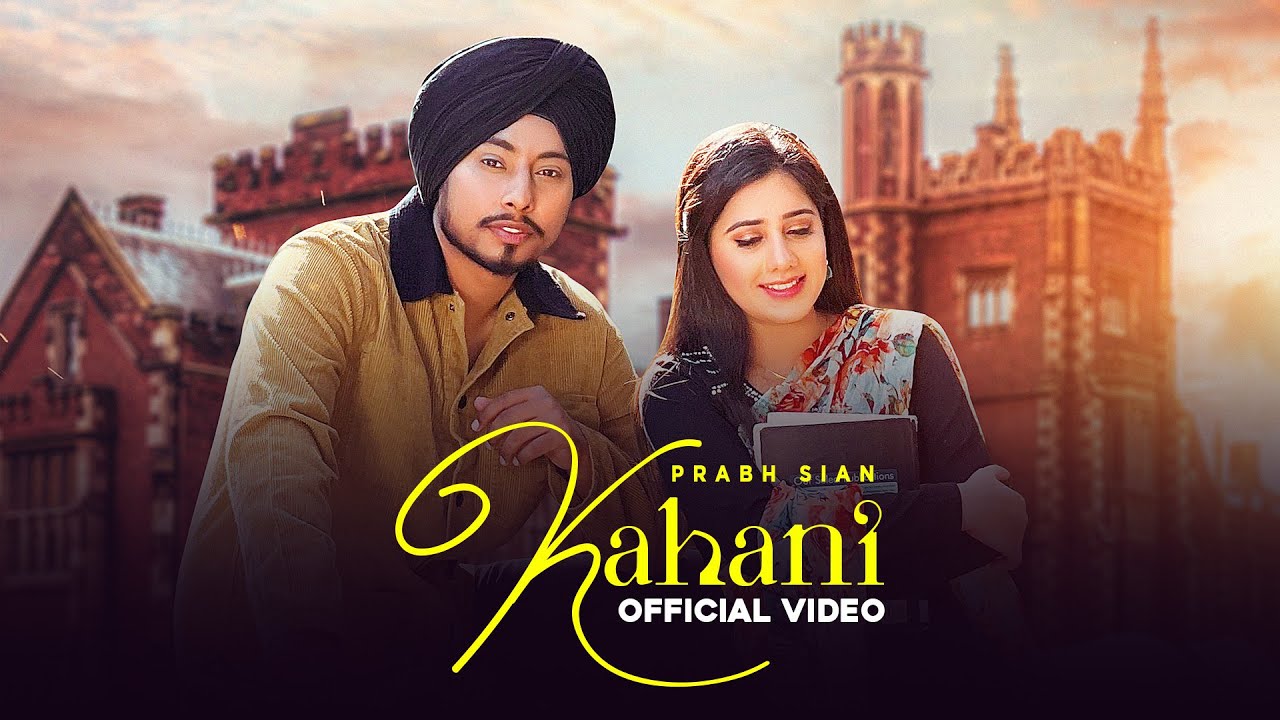 ---
| | |
| --- | --- |
| Singer | Prabh Sian |
| Composer | Prabh Sian |
| Music | Mohit Dhaliwal |
| Song Writer | Prabh Sian |
Tittle - Kahani
Singer & Lyrics - Prabh Sian
Music - Mohit Dhaliwal
Producer - Arvi Shergill & Gurvi Shergill
Special Thanks : Navjot Bajwa , Shub Nahal
Digital Partner - F1 Production
Video - Navi Singh
Connect With Us

Prabh Sian
https://www.instagram.com/sianprabh/

Arvi Shergill https://www.instagram.com/arvishergil...

Gurvi Shergill https://www.instagram.com/gurvishergi...
Kahani Song Lyrics
Billi akh utte mann vahla si rankaan nu,
Te mann ohnu paoun da c ho gya sian nu,
5saal pichye pichye rahi ghumdi,
Te jaan jaan kadh laa gi meri jaan nu,
Hun kendi a de naa mai layi kade naa,
Level di ni a da mera match karda,
Mai ta gori chiti badli de vargi,
Ve rang ta tu dekh a da feem varga,
Insta de pass mere tere kol c,
Chata tu sariyan delete kargi,
Yaadan se ohh dona diya ekathyea diya,
Ni photoan tu jihdiaa delete kargi,
Mere kol saboot na koi teri yaari da,
Bs bachiaa daleela kol tere yaar de,
Tere lyi oh maatr saboot hi c oh,
Ni mere lyi c keemti ohh panne pyar de.......
FAQs for Kahani

Who is singer of kahani song?
Singer of kahani song is Prabh Sian

Who is writer of kahani song?
Prabh Sian wrote this Song.
Who is the music director of Kahani song ?
Kahani song is Tuned by Mohit Dhaliwal
Which label release Kahani song ?
Kahani is released under the label of 0300 Brotherhood Records
Whats the playtime (duration) of Kahani song?
Playtime of song kahani is 2:57 minute.
When kahani song released?
Kahani Mp3 punjabi song has been released on Jan 16, 2023.
Kahani Song Lyrics | Prabh Sian | Arvi Shergill | Gurvi Shergill | 0300 Ale | Latest Punjabi Song 2023 Watch Video